Improve Faster With My FREE e-Book!
Learn how to MASTER drawing in 5 easy steps with my FREE PDF guide!
Discover a methodical way to learn drawing effectively!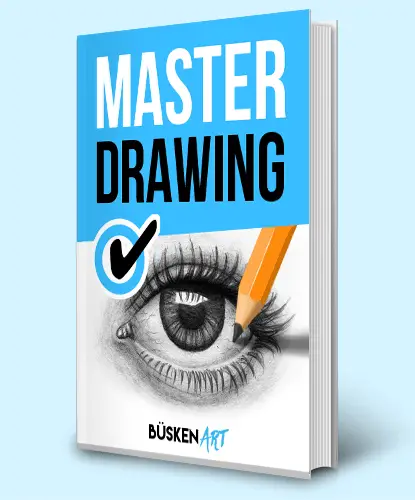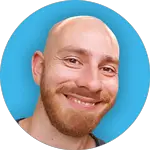 Who makes this stuff?
I'm Daniel and I create these articles and videos in my free time to help you learn to draw.
Besides creating art, I've grown to like teaching it!